ABOUT US
Find out more about Annalise and our Personalised Jewellery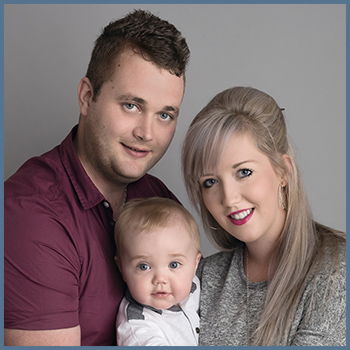 ALL GREAT BUSINESSES STARTED IN A SHED,
ITS A FACT, BUT HERE'S A LITTLE BIT ABOUT
HOW WE STARTED
'Matt – Co-Founder' I always used to get my fiancé Lise a Pandora charm, almost every birthday and Christmas. One time, I was curious to see if anyone out there produced personalised charms. The answer was no. So, in light of my hands on 'I could make one of these' attitude, I learnt how to make jewellery.
I made a small handful, put pictures of them up on Facebook and have never looked back! Now 2 years on each and every charm is still handmade here in house just on a much bigger scale! We started making more and more designs based upon what people were asking for and now even stock Rose Gold charms.
It is great to see how my wish for a personalised charm for my partner turned into what so many more people would want too.
We all feel like our charms really make a charm bracelet personal. Anyone can go buy the same charms as you, once you have your own pictures in one, well its definitly unique to you!
MARCH 2011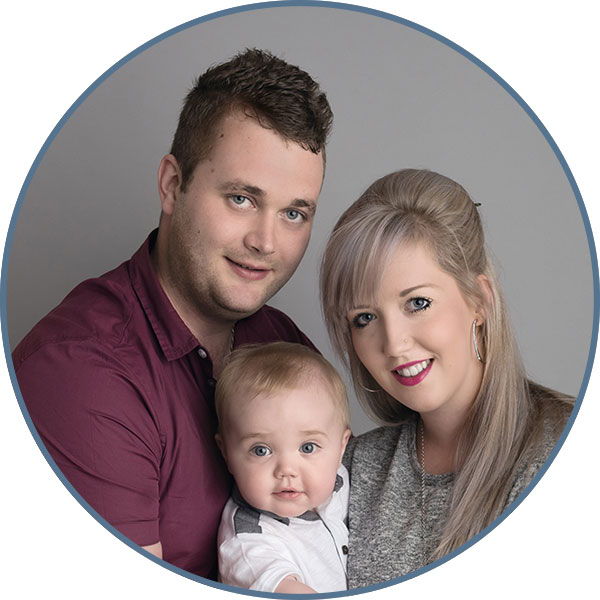 Some might call this the true beginning of Annalise... The month when Matt & Lise first became a couple. As a way to commemorate special occasions, Matt buys Lise charms for her Pandora bracelets and a tradition was born.
APRIL 2013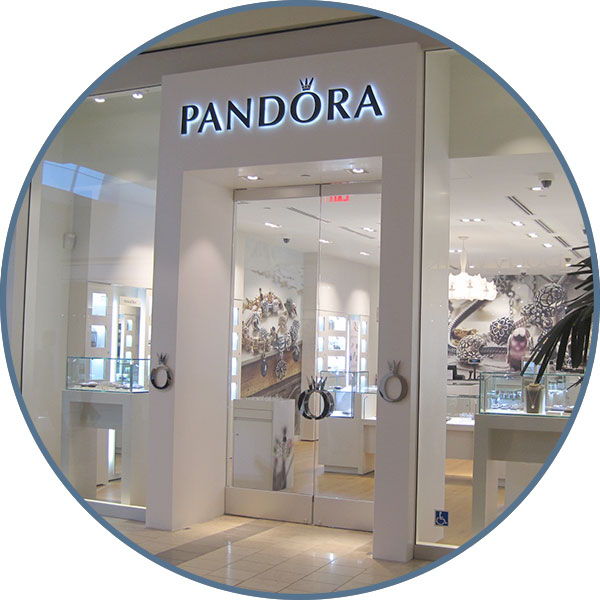 After painstakingly trying to find the perfect charm for Lise, Matt came up short. He had the idea to customise a charm for her, instead of getting the same old charms anyone can buy. Sadly, Pandora do not personalise charms.
FEBUARY 2014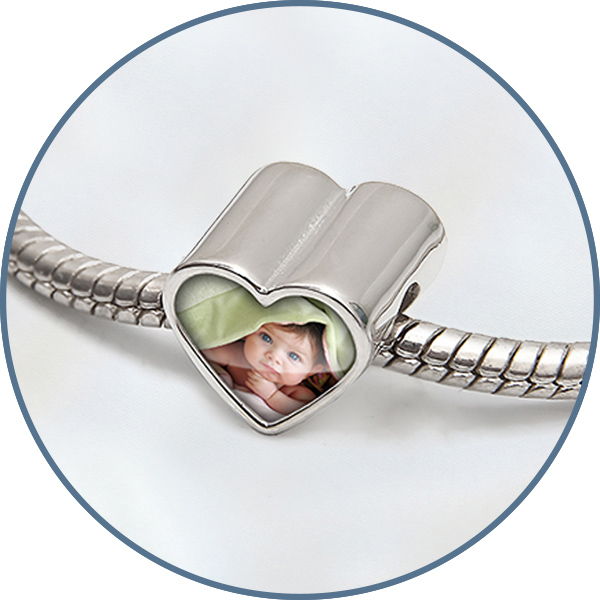 After teaching himself and experimenting with various designs for custom Pandora charms, Matt finally settled on a handful of designs which are available to everyone today! The designs' popularity superseded any expectations.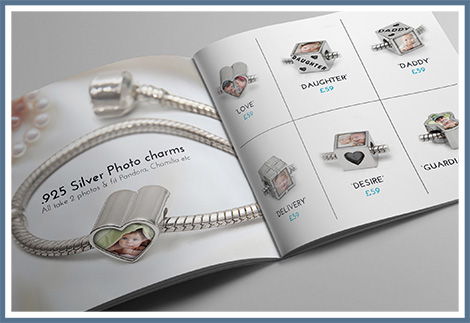 Step 1 - Find a Personalised Gift you love!
Look through our online catalouge for a personalised gift either you will love, or someone would love to recieve! Our most popular gifts by far are our Photo Charms. Why go and buy another generic charm when you can have something that really does say a 1000 words?
 Annalise really is the fore front of personalised charm bracelets, Jewellery and the place to come if you want something hand crafted in the UK
Step 2 - Personalise it live on our site
Use our product personaliser to create your bespoke product! See exactly how your photos will look without even having to ask us. This is also a great way for us to know exactly what you are looking for.
Rest assured, if we bump into any problems turning your online creation into reality, we'll soon let you know!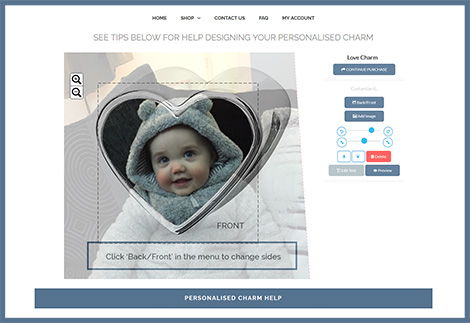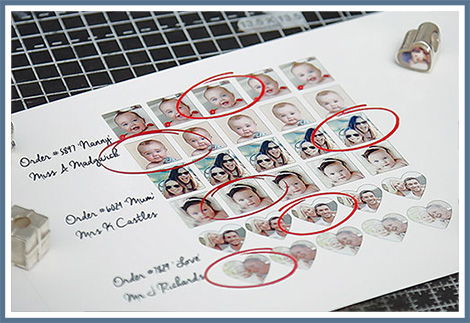 Step 3 - We'll do the magic
People always ask us 'How do you do it?' Honest answer... Magic. Joking aside, we edit your images to make them fit their very best and print 5 different versions so we can hand pick the perfect one.
Each unique piece of personalised jewellery is made by hand from start to finish! Even if your photo doesn't appear to fit properly (back ground areas missing, blurry, too dark/bright) We'll do our best to photo shop the image and correct it FREE of charge! 
Step 4 - Sit back and wait for the postman
Once we have finished making your personalised charm which usually takes 1-3 days... We'll gift wrap it up ready for the special person who is going to recieve it! 
UK delivery is FREE and in total, takes 5-8 days... USA, EU & the rest of the world ranges from £6 - £9 per order and takes a further 5 - 7 days dependant on the local delivery service.